Don't wait to protect your future.
Join the thousands of California homeowners who got critical assistance due to financial hardships.
OR CALL 1-866-671-2340
This Government Program Is Free.
There Is Nothing To Pay Back.
If you've struggled with missed mortgage payments, late property taxes, loan deferrals, partial claims, or other homeowner financial hardships, you may qualify for assistance from the California Mortgage Relief Program.
More than mortgage relief.
* Maximum assistance per household: $80,000
* Multiple assistance types allowed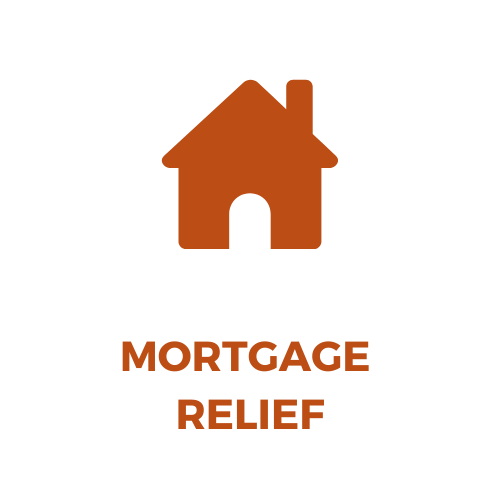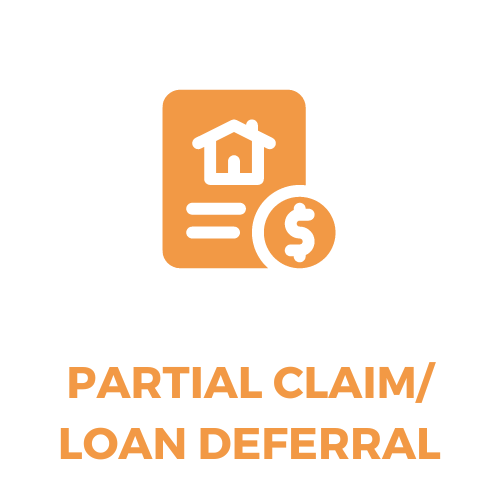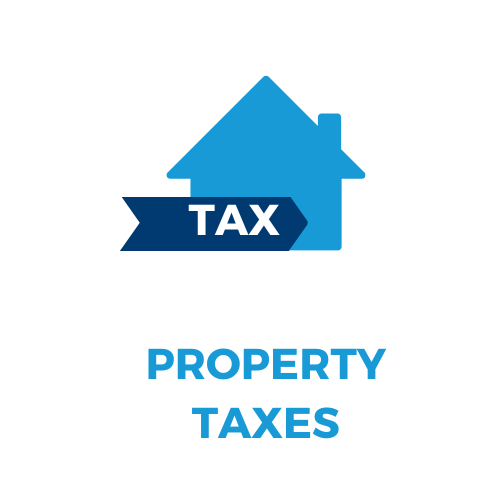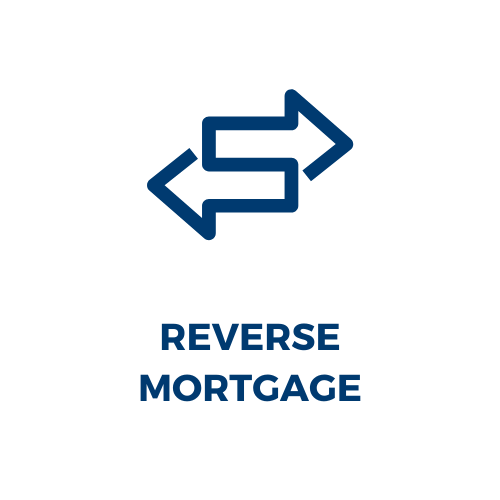 CALL WITH QUESTIONS
1-866-671-2340
MONDAY-FRIDAY 8 A.M. – 6 P.M.
Core Requirements 
* Faced a pandemic related financial hardship
* Meet Area Median Income (AMI) requirements
* Own and occupy a home (1-4 units on the property)
Funded through the American Rescue Plan Act of 2021's Homeowner Assistance Fund, the California Mortgage Relief Program is run by the CalHFA Homeowner Relief Corporation.